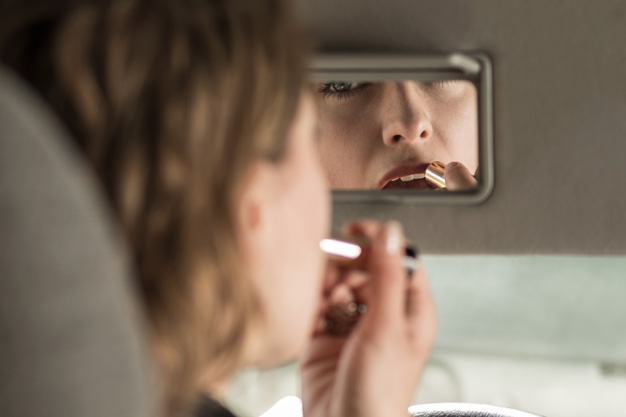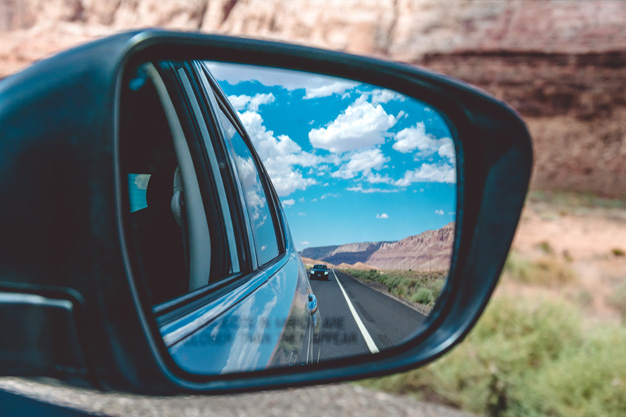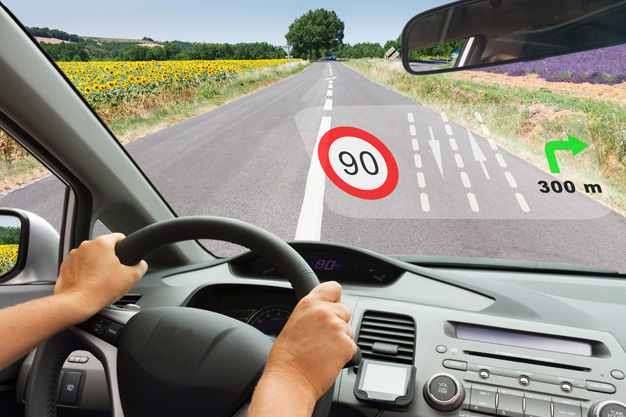 Automotive
The automotive sector has been the growing sector of the business in recent years.
Glass & Lux is one of the leading European suppliers for the supply of mirrors for sun visors (vanity mirrors). We also offer flat exterior mirrors (Chrome reflection) for motorcycles and cars.
Our know-how in glass cutting allows us to make head-up display glasses as well as exterior glass camera protections (anti-reflection on both sides).